What Happened to the General?
What Happened to the General? – Exhibition
The exhibition "What happened to the General?" aims at filling the void created in the social fabric by reflecting on the recent historical past, with a clear perspective on today's condition. The artists' works present us with a large variety of topics touching upon personal stories, inward reflections, symbols of a past time and new dilemmas of an everlasting transition. The common denominator of the many art works spanning from video to painting, photography, performance and installation, is a reflective stance on our current social, cultural and political condition.
Participating artists: Adrian Paci, Albert Brahaj, Alketa Ramaj, Armand Lulaj, Enkelejd Zonja, Era Tula, Heldi Pema, Ledia Kostandini, Leonard Qylafi/ Theodoraq Napoloni, Lina Selander, Stefan Capaliku (actor: Sara Smaja)
Produced by TICA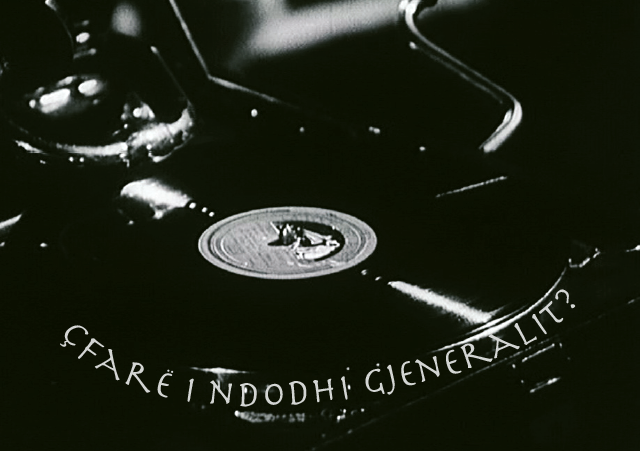 Tirana, Exhibition – What Happened to the General? photo